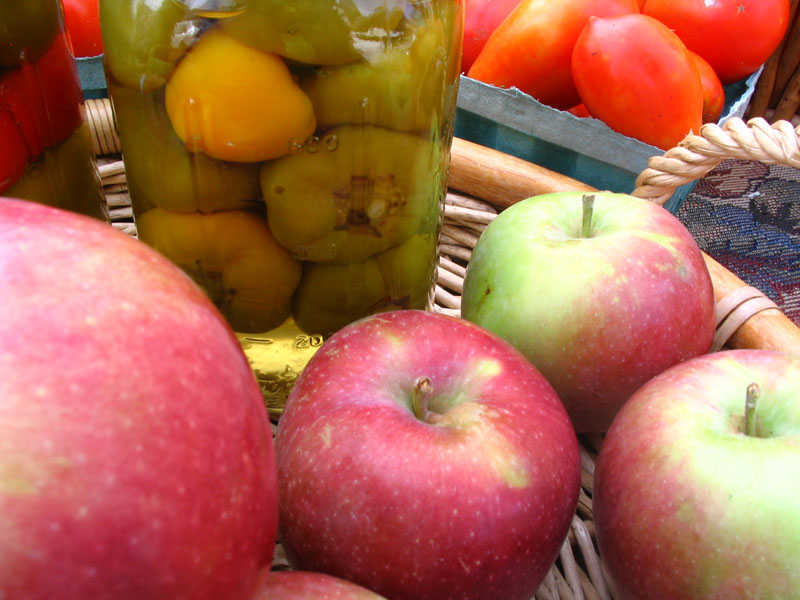 New Site Coming Soon
Benefits for Policy-Making Partners
Link to on the ground knowledge and practice.
HCC creates opportunities for people in positions of influence to connect with the reality on the ground as experienced by communities of food practice (food entrepreneurs, farmers markets, academics, grassroots organizers).
Positions are validated by the local experience and statements of grassroots women leaders, who can legitimately represent a large constituency.
Ensure development aid reaches most vulnerable and leads to sustainable change in communities.
Benefits for Grassroots Individuals, Groups and Organizations
Voices and community work are legitimized and supported.
Able to participate in decision-making spaces.
Through collaboration on projects, gain key institutional linkages and support for advocacy work.
Access to power and resources expanded through association, rather than expenditure of time resources.
Introduced to additional partners.
Gain intellectual capital.
Network.